As we age, our environment plays a pivotal role in maintaining our well-being and quality of life. Senior living amenities have evolved significantly, providing a broad range of services and features that enhance the lives of older adults. In this guide, we'll explore these vital elements, making senior living communities the top choice for seniors seeking an enriching retirement experience.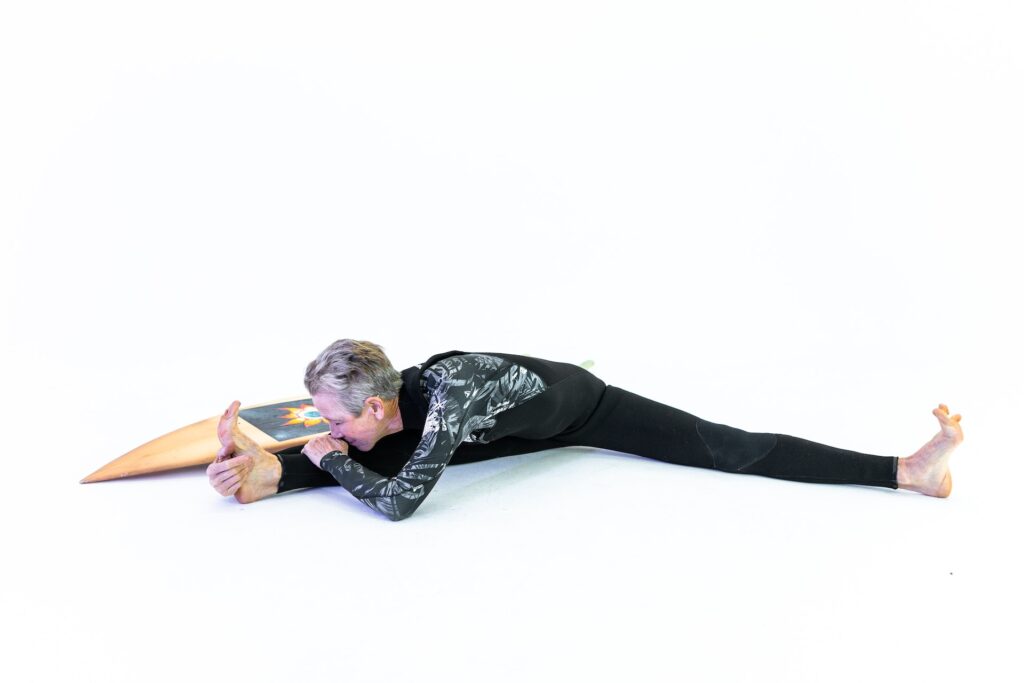 The Evolution of Senior Living Amenities
In the past, senior living facilities were often perceived as sterile environments, lacking the comforts and amenities that older adults desire. However, the industry has undergone a remarkable transformation. Today, senior living communities offer an array of amenities that cater to the diverse needs and preferences of residents. These amenities are designed to enhance the physical, emotional, and social aspects of senior life.
Physical Well-being
Physical well-being is paramount for seniors, and senior living amenities are tailored to support and promote health. Here are some of the amenities that cater to physical well-being:
Fitness Centers: State-of-the-art fitness facilities equipped with exercise machines, group fitness classes, and personal trainers.
Swimming Pools: Heated pools for aquatic exercise and relaxation, promoting joint health and cardiovascular fitness.
Walking Trails: Scenic walking paths within the community or nearby parks for outdoor exercise.
Spa and Wellness Centers: Relaxation areas, massage therapy, and wellness programs to rejuvenate mind and body.
Social Engagement
Senior living communities encourage social interaction and provide various amenities to foster connections and friendships among residents:
Clubhouses: Spacious common areas for gatherings, games, and social events.
Arts and Crafts Studios: Creative spaces for residents to explore artistic talents and hobbies.
Libraries: Well-stocked libraries offering a quiet place for reading and book clubs.
Movie Theaters: On-site theaters for movie nights and special screenings.
Culinary Delights
Dining experiences in senior living communities have been elevated to new heights:
Multiple Dining Venues: Options include formal dining rooms, casual bistros, and outdoor patios.
Gourmet Meals: Chef-prepared, nutritionally balanced meals with diverse menu choices.
Special Dietary Accommodations: Catering to specific dietary needs and preferences.
Culinary Classes: Cooking classes and demonstrations for residents to learn and engage.
Senior Living Amenities: Maintenance-Free Living
Senior living amenities also focus on making daily life more manageable:
Housekeeping Services: Regular housekeeping and linen services for a worry-free living environment.
Maintenance Services: Prompt and efficient maintenance of residences and common areas.
Transportation Services: Scheduled transportation for appointments, outings, and shopping.
Recreational Pursuits
Residents of senior living communities can explore various recreational pursuits:
Golf Courses: Access to nearby golf courses for golf enthusiasts.
Billiards and Game Rooms: Spaces for friendly competitions and leisurely games.
Craft Workshops: Facilities for woodworking, pottery, and other creative activities.
Gardens and Green Spaces: Serene gardens and outdoor spaces for relaxation and gardening.
Pet-Friendly Environments
Many senior living communities recognize the importance of pets in residents' lives and offer pet-friendly amenities:
Pet Parks: Enclosed areas for dogs to exercise and socialize.
Pet Care Services: On-site grooming and veterinary services.
Memory Care
For seniors with memory-related conditions, specialized amenities are available in memory care units:
Secured Environments: Safe and secure living spaces to prevent wandering.
Sensory Stimulation Rooms: Multisensory rooms designed to engage and calm residents.
The Importance of Wellness Programs
Wellness programs are integral to senior living communities, offering a holistic approach to health:
Health Clinics: On-site clinics for regular check-ups and medical consultations.
Wellness Seminars: Educational programs on nutrition, fitness, and health management.
Technology Integration
Many senior living communities embrace technology to enhance the resident experience:
Wi-Fi Access: High-speed internet connectivity throughout the community.
Smart Home Features: Resident apartments equipped with smart technology for convenience and security.
Conclusion
Senior living amenities have evolved to offer a wide array of services and features that cater to the diverse needs and preferences of older adults. These communities provide an environment where seniors can flourish physically, emotionally, and socially. By prioritizing physical well-being, fostering social engagement, offering culinary delights, and providing maintenance-free living, senior living communities have become an attractive option for those seeking an enriching retirement experience. With the support of these amenities, seniors can embrace their golden years with vitality and joy.
Read more about Retirement Communities