As our population ages, the need for comprehensive senior care costs is on the rise. Understanding senior care costs is crucial for families and individuals planning for the golden years. In this detailed guide, we will delve into the various aspects of Pricing for Assisted Living, exploring factors that influence them, different care options available, and strategies to navigate the financial aspects effectively.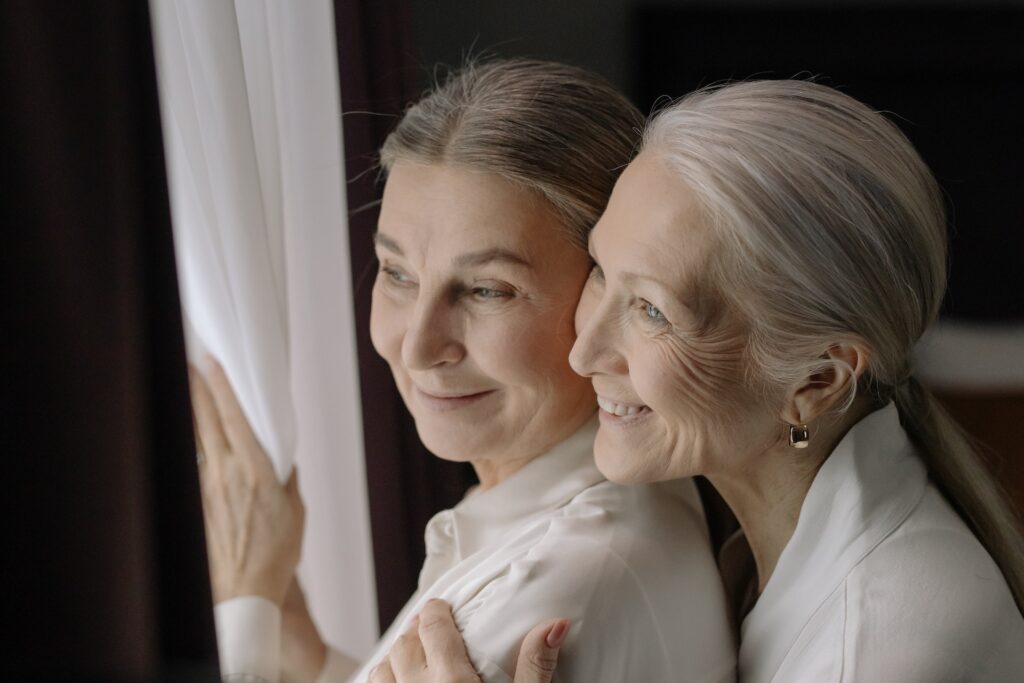 The Multifaceted World of Senior Care Costs
Assisted Living Expenses encompass a wide spectrum of services and support tailored to meet the unique needs of older adults. To comprehend the full picture, it's essential to break down these costs into the following categories:
In-Home Care: When seniors choose to age in place, in-home care services provide assistance with daily activities, medical care, and companionship. Costs vary based on the level of care required.
Assisted Living: Assisted living facilities offer a home-like environment with varying degrees of assistance, meals, and activities. Costs depend on location, amenities, and the resident's care needs.
Nursing Homes: Nursing homes provide 24/7 medical care and assistance with daily activities. Costs are typically higher than assisted living due to the level of medical care provided.
Memory Care: Specialized memory care units cater to individuals with Alzheimer's or dementia. These facilities have trained staff and secure environments, resulting in higher costs.
Factors Influencing Senior Care Costs
Several factors influence pricing for Assisted Living, making it essential to consider these elements when planning for care:
Location: Costs vary significantly by region and state. Urban areas generally have higher costs for senior care services compared to rural areas.
Level of Care: The intensity of care required, including assistance with daily activities, medical needs, and specialized care, directly impacts costs.
Facility Amenities: The amenities and services offered by a care facility, such as private rooms, recreational activities, and dining options, can affect pricing.
Staffing Ratios: Facilities with higher staff-to-resident ratios often charge more for personalized care and attention.
Type of Accommodation: Shared rooms are more budget-friendly than private rooms or apartment-style living.
Additional Services: Charges for medication management, physical therapy, or specialized dietary needs can add to the overall cost.
Understanding Payment Options
Navigating senior care costs involves exploring various payment options and resources to ensure affordability:
Savings and Investments: Utilizing personal savings, retirement accounts, or investments is a common way to cover senior care expenses.
Long-Term Care Insurance: Long-term care insurance policies can help offset the cost of senior care, depending on the coverage.
Government Programs: Medicare and Medicaid provide limited coverage for senior care. Veterans may qualify for VA benefits, such as Aid and Attendance.
Selling Assets: Selling a home or other assets can help finance senior care costs.
Family Contributions: Families often contribute to the cost of care, sharing the financial responsibility.
Cost-Effective Alternatives and Planning
Exploring cost-effective alternatives and planning strategies can help manage senior care expenses more efficiently:
Aging in Place: Modifying the home for safety and accessibility can extend the time a senior can live at home comfortably.
Adult Day Care: Adult day care centers offer daytime supervision and activities, providing respite for family caregivers.
Shared Housing: Co-housing arrangements with other seniors can reduce living expenses.
Community-Based Services: Seek out community programs and services that offer affordable assistance, such as meal delivery and transportation.
The Importance of Financial Planning
Effective financial planning is key to managing senior care costs. Start planning early, considering factors like:
Budgeting: Create a comprehensive budget that outlines current and anticipated expenses related to senior care.
Emergency Funds: Set aside an emergency fund to cover unexpected costs that may arise during the senior care journey.
Consulting Professionals: Financial advisors, elder care attorneys, and insurance specialists can provide valuable guidance.
Conclusion
Understanding senior care costs is vital for ensuring the well-being and comfort of aging loved ones. By examining the factors influencing these costs, exploring payment options, and considering cost-effective alternatives, individuals and families can make informed decisions. Financial planning, early preparation, and a support network of professionals can help navigate the complexities of senior care costs, allowing seniors to age gracefully while maintaining financial stability.
Read more about Medicare 101