The golden years often bring about changes in living arrangements, as seniors transition into a new phase of life. For many, the decision between independent living and assisted living becomes a pivotal point in their senior years. In this comprehensive guide, we will delve into the key distinctions between these two options within the spectrum of senior care facilities, offering insights to help seniors and their families make informed choices.
Independent Living: Embracing Freedom and Community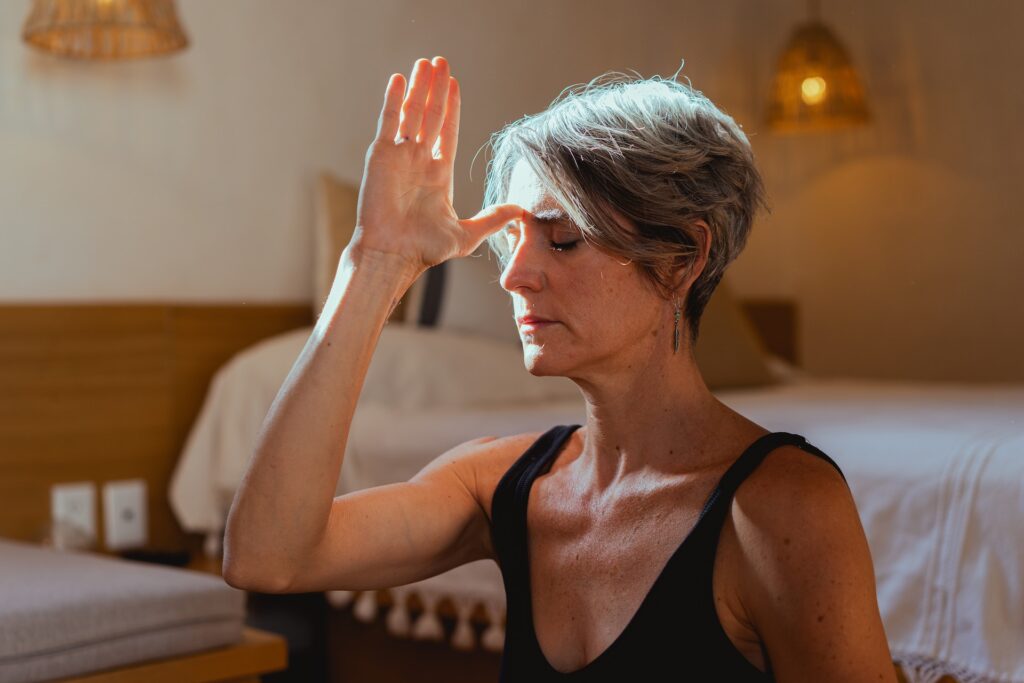 Independent living communities are designed to accommodate seniors who are active, healthy, and capable of maintaining their independence. These communities foster an environment that promotes autonomy, social engagement, and convenience.
1. Living Arrangements: Seniors in independent living typically reside in private apartments or cottages within a campus-like setting. The maintenance of living spaces, including housekeeping and yard care, is generally included.
2. Social Engagement: Independent living facilities often offer a vibrant social scene with a wide array of activities and amenities. Fitness centers, communal dining areas, and group outings encourage residents to stay active and interact with peers.
3. Dining Choices: While residents can prepare meals in their own kitchens, many independent living communities also provide dining options where residents can enjoy restaurant-style meals, fostering a sense of community.
4. Healthcare Independence: Independent living communities do not typically provide healthcare services. Residents are expected to manage their health independently, arranging for external healthcare assistance when necessary.
5. Freedom and Flexibility: Residents in independent living enjoy the freedom to come and go as they please, travel, and engage in personal interests without the need for daily assistance.
Senior Care Facilities: Tailored Support and Enhanced Care
Assisted living communities are designed to cater to seniors who require additional support with daily activities while maintaining a level of independence. These communities offer an environment where residents receive personalized care and assistance.
1. Personal Care Services: Assisted living communities provide assistance with activities of daily living (ADLs) such as bathing, dressing, medication management, and mobility support. Trained staff is available 24/7 to assist residents as needed.
2. Living Spaces: Seniors in assisted living typically have private or semi-private apartments. While residents may have kitchenettes, meals are often provided in a communal dining setting.
3. Healthcare Coordination: Assisted living facilities often offer on-site healthcare services, including medication management, regular health assessments, and coordination with external healthcare providers. This ensures residents receive the care they need.
4. Social Engagement: Assisted living communities also offer social activities and recreational programs to foster community engagement. These activities are designed to cater to the specific needs and abilities of residents.
5. Enhanced Security: Assisted living facilities prioritize the safety and security of residents. They often have security features and trained staff to respond to emergencies promptly.
Choosing Between Independent and Assisted Living
The decision between independent and assisted living is deeply personal and depends on several factors, including a senior's health, level of independence, social preferences, and financial considerations. Here are some key considerations to help guide your decision:
Health Status: Assess the senior's current health and any ongoing medical conditions. If the individual requires assistance with ADLs or has chronic health issues, assisted living may be more suitable.
Independence: Consider the level of independence the senior wishes to maintain. Independent living is ideal for those who desire autonomy, while assisted living provides a balance between independence and support.
Social Needs: Evaluate the senior's social preferences. Independent living communities offer a vibrant social atmosphere, while assisted living communities provide structured social activities tailored to residents' needs.
Financial Resources: Determine the budget available for senior care. Assisted living tends to be more expensive due to the added care services, while independent living may offer a more cost-effective option.
Family Support: Discuss the decision with family members and consider their input. It's essential to involve the senior in the decision-making process to ensure their preferences are honored.
Transitioning: Think about the potential for future transitions. If a senior starts in independent living but requires more care over time, it may be beneficial to choose a community that offers both options on the same campus.
Conclusion
Independent living and assisted living are two distinctive approaches to senior care, each tailored to meet the unique needs of aging individuals. The decision between these senior care facilities should be made thoughtfully, considering factors such as health status, desired level of independence, social engagement, budget, and family support. Ultimately, both options aim to enhance the quality of life for seniors during their later years, ensuring they receive the appropriate level of care and support while maintaining their dignity and independence.
Read more about Senior Health Essentials