As we age, the need for specialized care and support often becomes a priority. Senior care facilities play a crucial role in providing elderly individuals with a safe and nurturing environment where they can enjoy their golden years with dignity and comfort. In this comprehensive guide, we'll explore the various types of senior care facilities, the services they offer, and how to choose the best option for your loved one.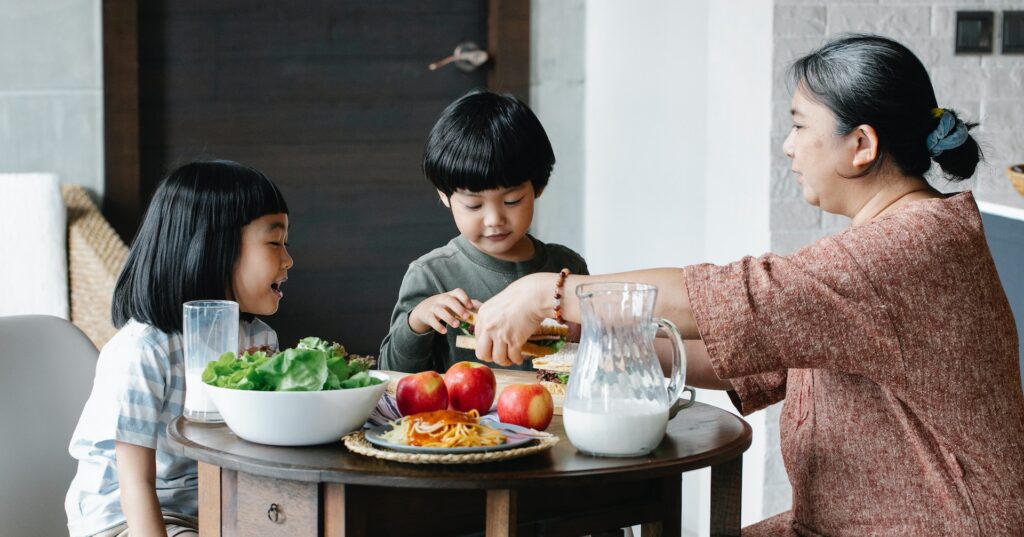 Understanding Senior Care Facilities
Senior care facilities, also known as senior living communities, come in several forms, each catering to specific needs and preferences. The primary types of senior care facilities include:
A. Independent Living Communities: Independent living communities are designed for active seniors who want to maintain their independence while benefiting from social interactions and convenient amenities. Residents often live in private apartments or cottages and have access to communal spaces and activities.
B. Assisted Living Facilities: Assisted living facilities are ideal for seniors who require some assistance with daily activities like bathing, dressing, and medication management. These facilities offer a balance of independence and support, ensuring residents can live comfortably.
C. Memory Care Units: Memory care units are specialized facilities for seniors with Alzheimer's disease or other forms of dementia. They provide a safe and structured environment with trained staff who understand the unique needs of residents with memory impairments.
D. Skilled Nursing Homes: Skilled nursing homes offer round-the-clock medical care for seniors with complex medical needs or those recovering from surgery or illness. These facilities have licensed healthcare professionals on staff and provide a wide range of medical services.
E. Continuing Care Retirement Communities (CCRCs): CCRCs are comprehensive senior living communities that offer a continuum of care. Residents can transition from independent living to assisted living or skilled nursing care as their needs change, allowing them to age in place.
Services and Amenities
Senior care facilities offer a wide range of services and amenities to enhance the quality of life for their residents. Some common services and amenities include:
A. Dining Services: Nutritious meals prepared by professional chefs, often with options for special diets.
B. Social and Recreational Activities: Activities such as fitness classes, art workshops, book clubs, and outings to keep residents engaged and active.
C. Transportation: Scheduled transportation for medical appointments and social outings.
D. Housekeeping and Maintenance: Regular cleaning and maintenance services to keep living spaces comfortable.
E. Personal Care Assistance: Help with activities of daily living, including bathing, dressing, and medication management.
F. 24-Hour Staff: Trained staff members available around the clock to respond to residents' needs.
G. Healthcare Services: Access to medical care, including on-site clinics or partnerships with local healthcare providers.
Choosing the Right Senior Care Facility
Selecting the right senior care facility for your loved one is a significant decision. Here are some crucial factors to consider:
A. Location: Choose a facility that is conveniently located for family visits and is in a safe, accessible area.
B. Level of Care: Assess your loved one's current and potential future care needs. Ensure the facility can meet those needs as they evolve.
C. Budget: Determine the cost of care and whether it fits within your budget. Explore financial assistance options if needed.
D. Visit and Tour: Schedule visits to potential facilities to assess the environment, meet staff, and observe resident interactions.
E. Ask Questions: Don't hesitate to ask questions about services, amenities, and staff qualifications. Make sure you feel comfortable with the answers.
F. Resident Reviews: Seek out reviews and testimonials from current or former residents and their families.
G. Contracts: Review the facility's contract carefully, paying attention to fees, refund policies, and any clauses related to changes in care levels.
The Benefits of Senior Care Facilities
Choosing a senior care facility offers numerous benefits for both seniors and their families:
A. Enhanced Quality of Life: Seniors can enjoy a vibrant and active lifestyle with access to various activities and social interactions.
B. Professional Care: Trained staff members provide personalized care tailored to each resident's needs.
C. Safety and Security: Senior care facilities are designed with safety in mind, reducing the risk of accidents and falls.
D. Peace of Mind: Families can have peace of mind knowing their loved ones are well cared for and have access to immediate assistance when needed.
E. Relief for Caregivers: Family caregivers can find relief from the physical and emotional demands of caregiving, allowing them to maintain their own well-being.
Making the Transition Smooth
Transitioning to a senior care facility can be emotionally challenging for both seniors and their families. Here are some tips to make the process smoother:
A. Involve Your Loved One: Include your loved one in the decision-making process and help them understand the benefits of the transition.
B. Personalize Their Space: Bring familiar items from home to make their new living space feel more comfortable and familiar.
C. Stay Connected: Maintain regular visits and communication to reduce feelings of isolation and loneliness.
D. Be Patient: Understand that the adjustment period may take time, and emotions may run high initially.
E. Seek Support: Consider joining support groups for family members of seniors in care facilities to share experiences and receive guidance.
Conclusion
Senior care facilities are invaluable resources that provide a safe and nurturing environment for elderly individuals to thrive in their golden years. Understanding the different types of senior care facilities, the services they offer, and how to choose the right one is essential for ensuring the well-being and happiness of your loved ones. By making an informed decision and offering your support during the transition, you can help your loved one enjoy a fulfilling and comfortable life in their new home.
Read more about Alzheimer's Caregiving